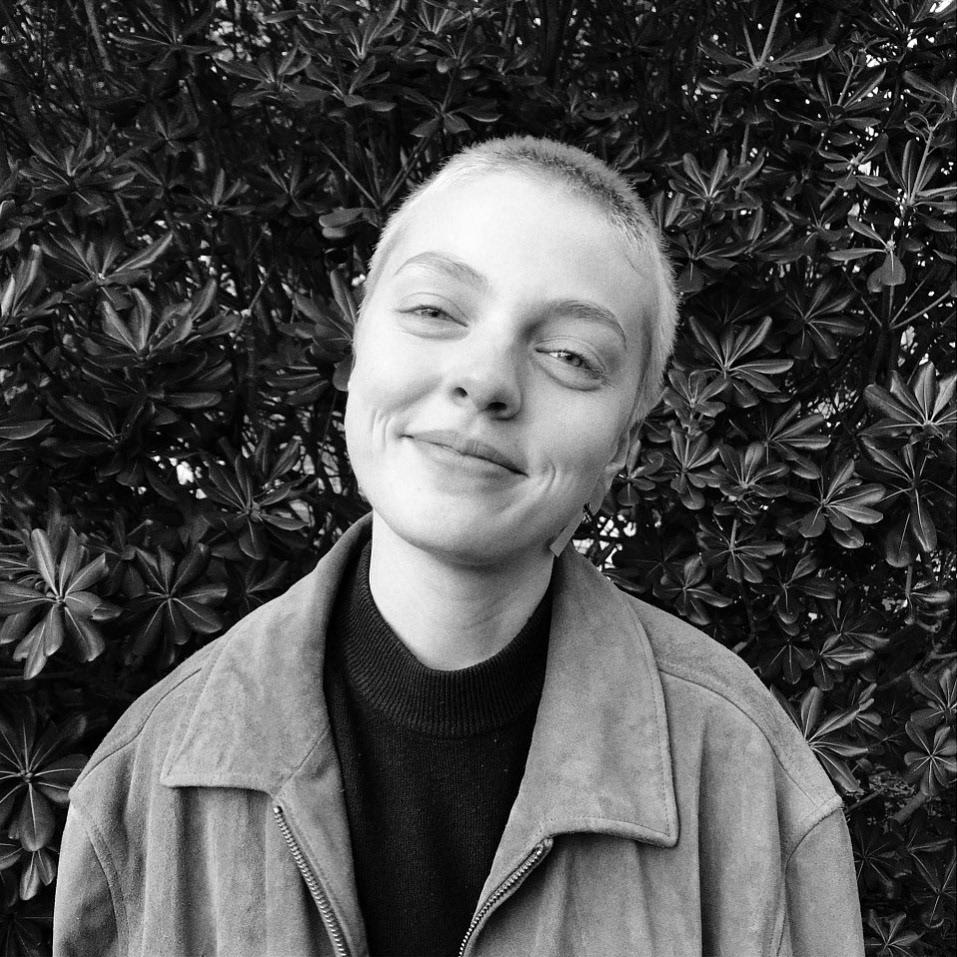 Elena Schultz is a seasoned writer and fledgling graphic designer based in Michigan. She specializes in arts journalism, digital illustration, print and publication design, and museum branding, but her long-term passion lies in the intersection of healthcare and design. Elena's undergraduate thesis focused on the UX design of online breast cancer support forums and its role in facilitating (or hindering) the stories forum users shared with one another.
Elena received her Bachelor of Arts degree in English and French & Francophone Studies from Vassar College ('19) and completed coursework in comparative literature at Université Sorbonne Nouvelle in Paris, FR ('17). 
Elena currently holds a role in graphic design and technical writing at Impression 5 Science Center in Lansing, MI. In her free time, she enjoys brewing kombucha, block printing, and hiking in the marshes near her home.